Ferniegair Christian Spiritual Church.
All of our Service's are temporarily Suspended due the Covid 19 epidemic.
We hope to resume as soon as it is possible.
We look forward to your continued support.
Until then.
Keep Safe, Keep Well, Keep together.
Be Kind.
Kind regards & God Bless.
Harry Boyd.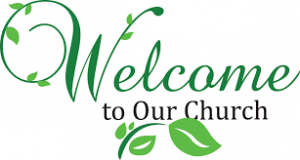 Check back here for weekly updates on visiting mediums.